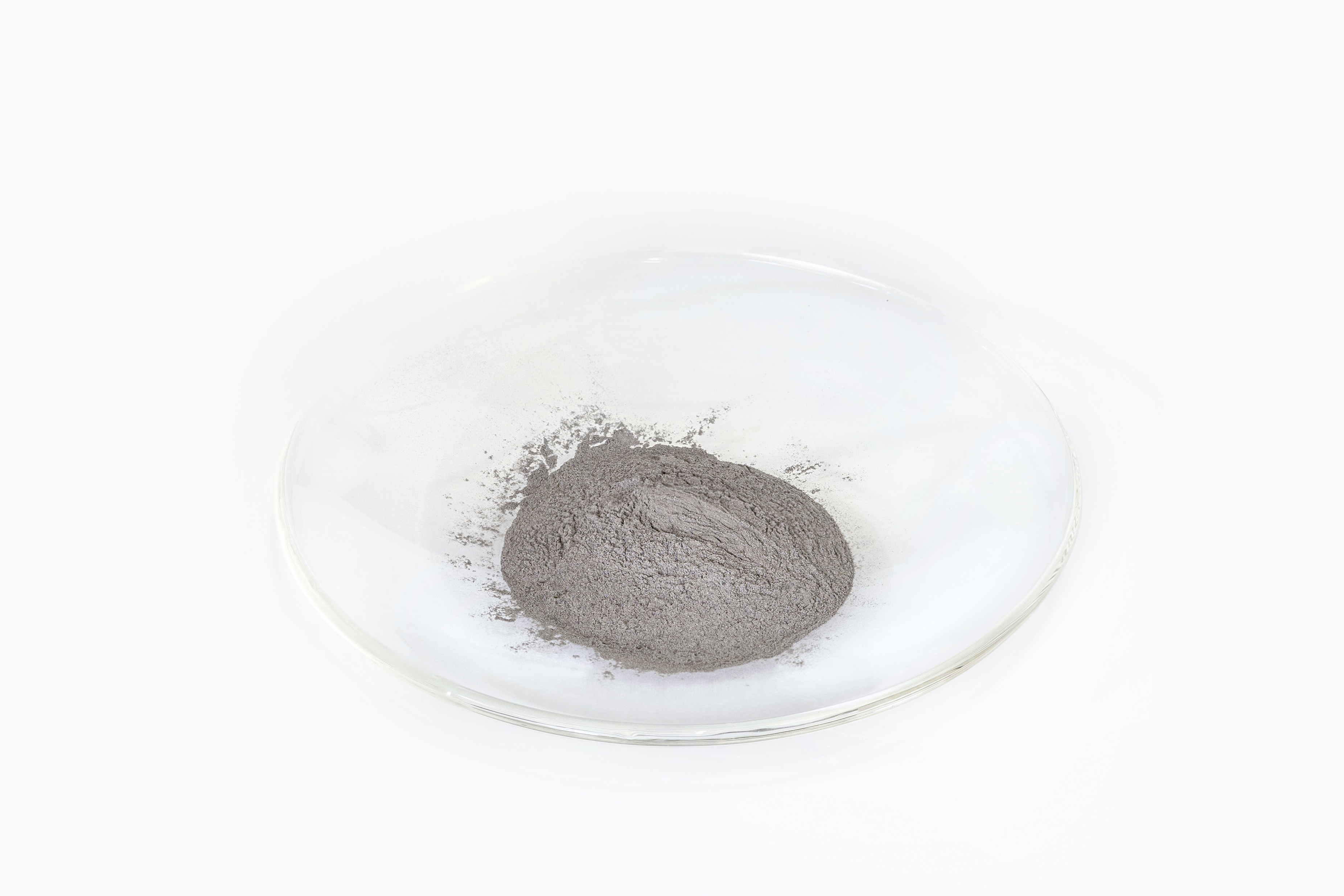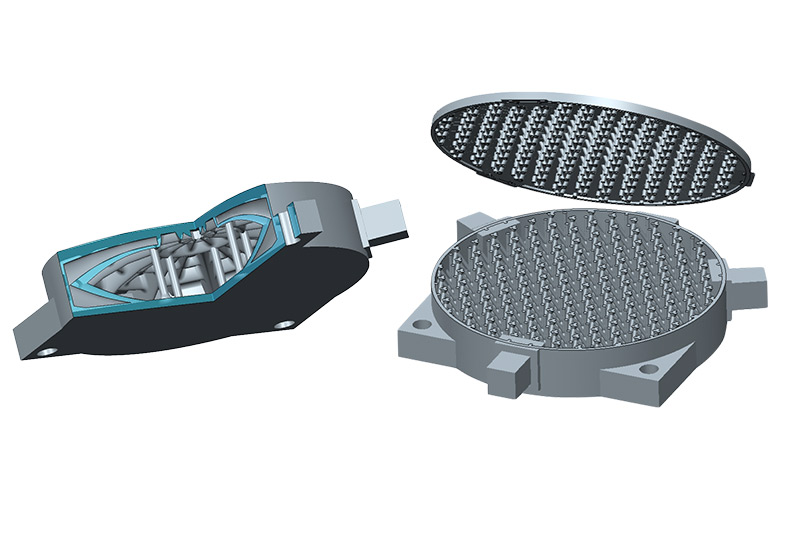 Fraunhofer IOF has been manufacturing lightweight metal optics of very high quality for years. Mirrors made of aluminum are processed to optical precision using diamond cutting tools, followed by shape and roughness correction steps. Before the finishing, the mirror substrates are processed by chipping technologies to reduce weight. In general the accessibility of the substrate geometry with tools is limited, which only allows rather simple designs. This also constrains the lightweight factor and can only be improved by changing technologies and processes. Additive manufacturing techniques offer great potential to achieve this as they allow nearly unlimited freedom of design. Selective Laser Melting can generate complex parts slice by slice out of metal powder. Therefore this technology has been added to the manufacturing chain for metal mirrors at Fraunhofer IOF. However, the approved aluminum alloys for metal mirrors are not yet qualified for the additive process, which represents one of the major tasks. Recent studies on a hypereutectic aluminum silicon alloy have shown good applicability of the material to the Selective Laser Melting process. This process generates very high cooling rates while fusing the powder particles, resulting in very fine microstructures. This leads to mechanical properties which are comparable to or better than those of conventional alloys of the same chemical composition. The porosity of the parts is below 0.05 %, measured by X-Ray tomography. Because of the complexity of the technique, the various process parameters are continually tailored to improve part performance.
Further research addresses novel mirror designs with reduced weight. This involves regular cell structures, regular or irregular lattices, topology optimized designs, and simulation of metal foam as structural approaches (Fig. 3).
Recent results of mirror designs offer up to 64 % lightweight factor (conventional design is limited to approximately 40 %). The designs mentioned are entirely monolithic and the outer faces remain almost completely closed which ensures excellent specific stiffness. The latter is examined by finite element simulations which take processing constraints and external loads into account.
The feasibility has already been shown by manufacturing a demonstrator mirror, which was selective laser melted and post finished to optical precision (Fig. 1). The connection of these technologies offers a new quality for metal optics.
Acknowledgements: Parts of the presented results were funded by the German Aerospace Center (DLR) within the project ultraLEICHT under grant number 50EE1408.
Authors: Enrico Hilpert, Johannes Hartung, Nils Heidler, Stefan Risse