Solutions with light
Fraunhofer Institute for Applied Optics and Precision Engineering IOF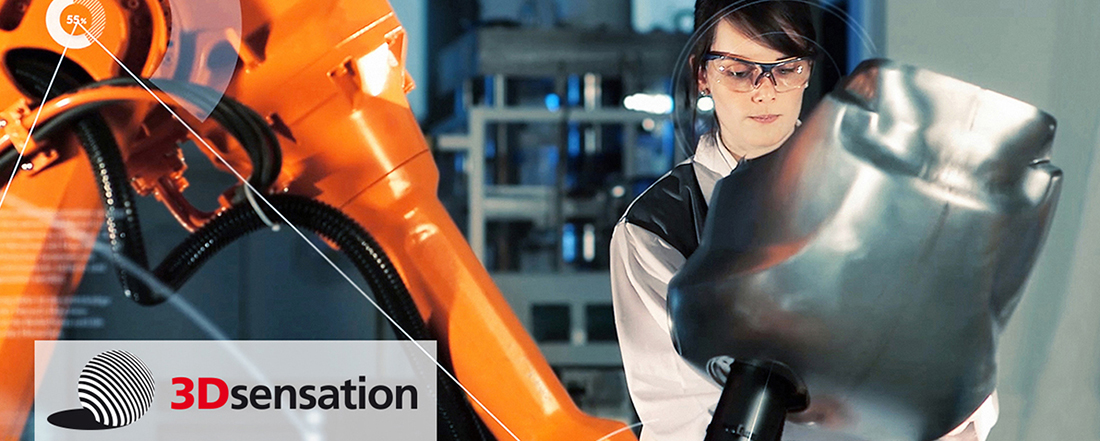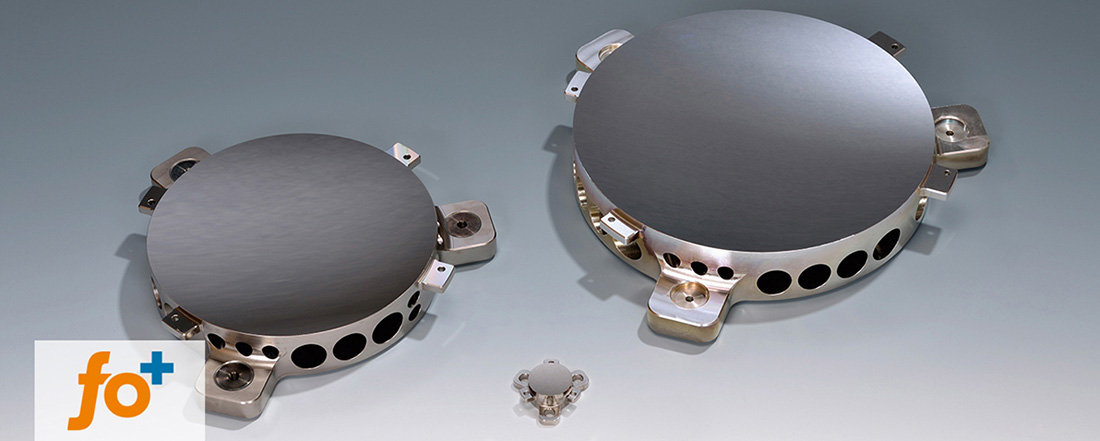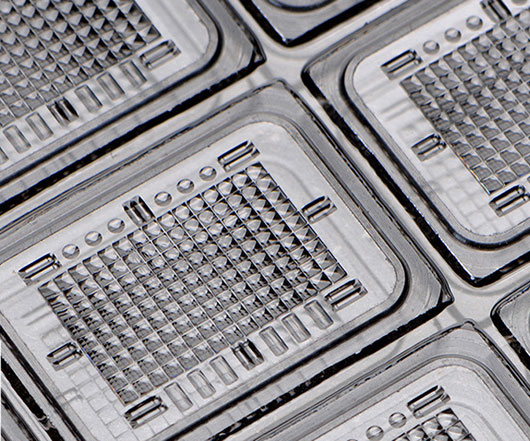 | | | |
| --- | --- | --- |
| 3Dsensation | fo+ | facetvision |
| The Innovation Alliance 3Dsensation aims to change the interaction of human and machine fundamentally. | Freeform Optics Plus is a regional growth core working on the development and commercialization of innovative freeform optical systems. | Research project for setting new standards in miniaturized imaging optics in the fields of consumer electronics, life sciences, automotive and sensors. |
| to the homepage | to the homepage | to the homepage |
Fraunhofer at VISION 2014
November 4-6 I Messe Stuttgart I Hall 1 I Booth G42

Six Fraunhofer Institutes present research results and current highlights.
The Fraunhofer IOF present a setup for optical 3D measurement of highly dynamic measurement sequences by array projection and for the first time an array projector for arbitrarily curved and tilted screens (freeform screens).
German-Turkish Days at Fraunhofer IIS and Fraunhofer IOF
November 11-13, 2014

Workshop »Digital Life, Internet of Things, Communication and Embedded Systems« in Nürnberg/Erlangen & Ilmenau/Jena
The »German-Turkish Year of Research, Education and Innovation« offers Fraunhofer (represented by the headquarters in Munich) and its nine institutes IAO, ICT, IFAM, IIS, IML, IOF, IPA, MOEZ and WKI the opportunity to foster this initiative.